When we first talked with Mark & Jessica over Facetime, we instantly fell in love. They were "our kinda" client. Our meetings always feel like first dates--with Mark & Jessica, you instantly know they are the ones. He's goofy and great with one-liners (especially when he saw Jessica for the first time on their wedding day). She's incredibly kind and thoughtful. And forgiving (especially when Mark first saw her and used said one-liners). They don't take themselves too seriously and they know how to have a good time, which I think is why everyone feels comfortable and great when they're around them.
We loved how relaxed they were about their day--hang-out time with the groomsmen, poker, & Cards Against Humanity, great food (tacos!), and croquet. Their wedding was at a beautiful private residence that totally showcased Mt. Hood.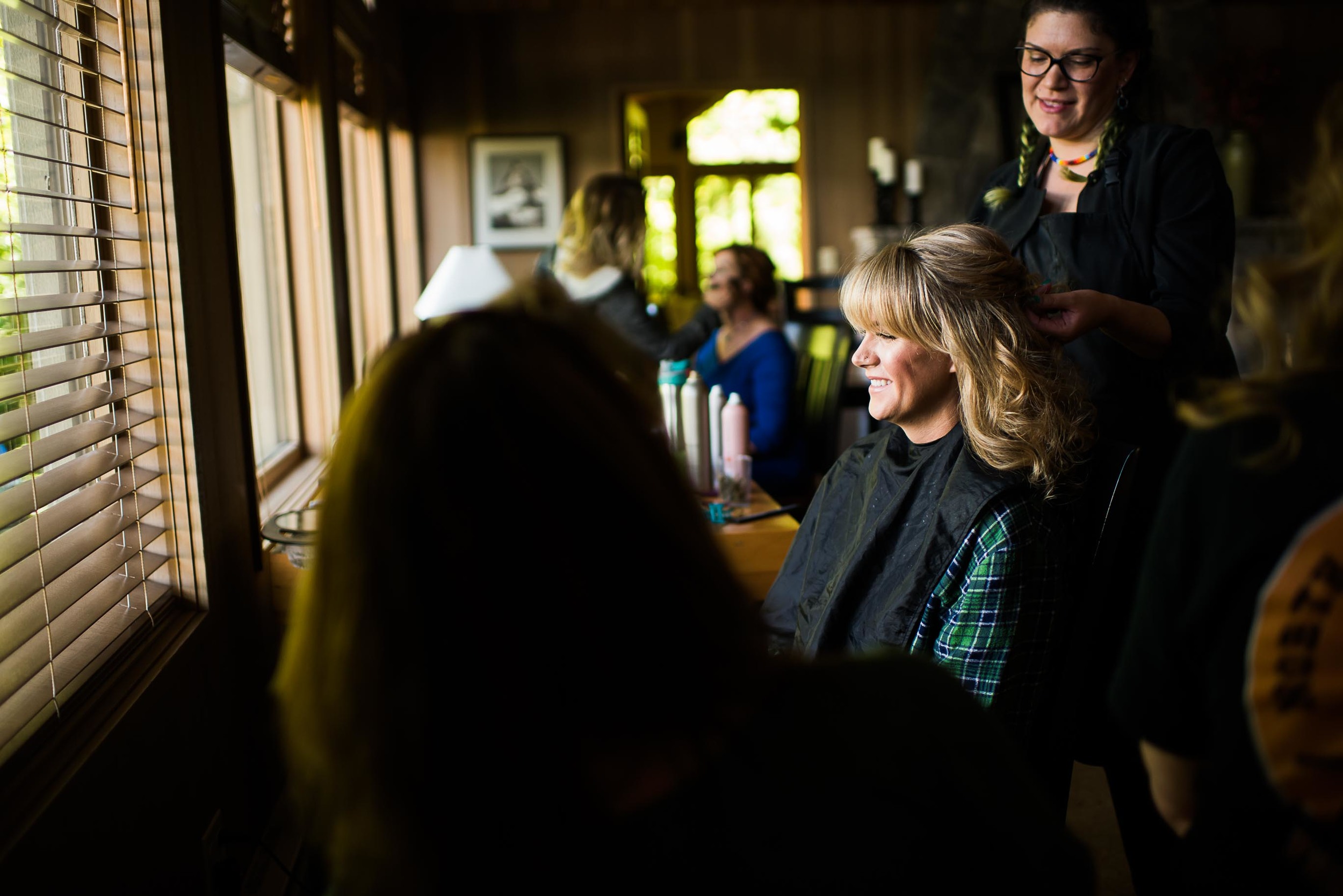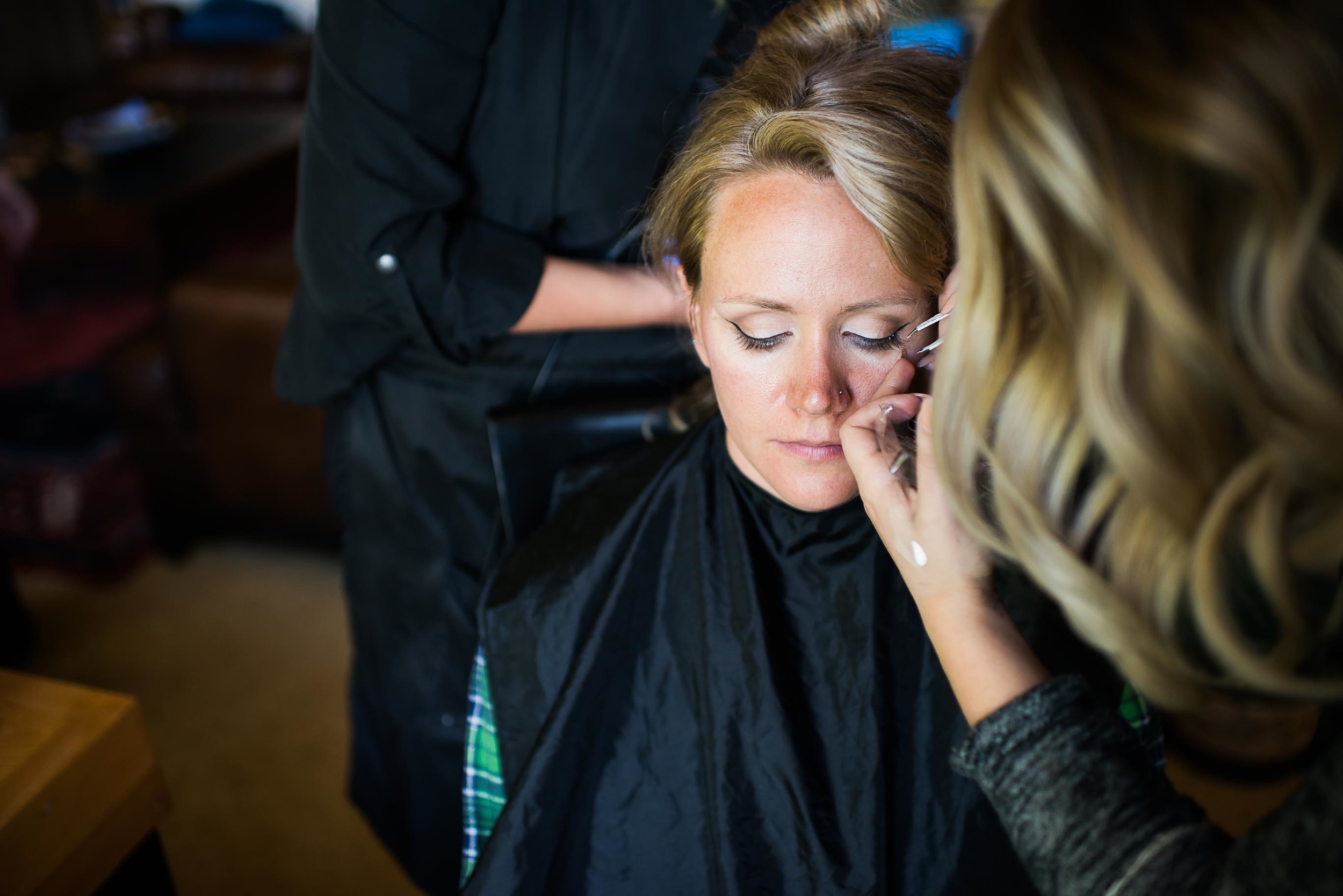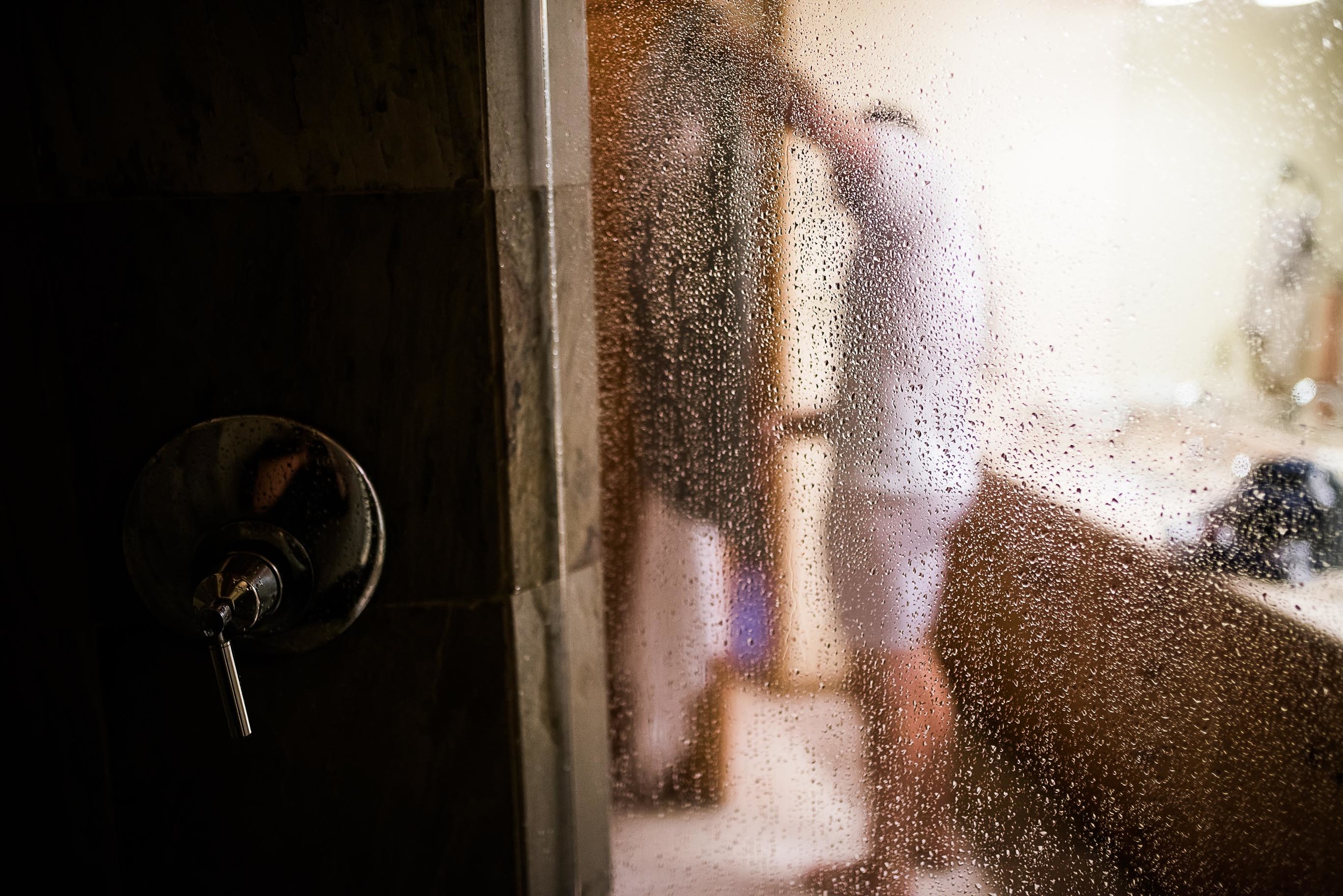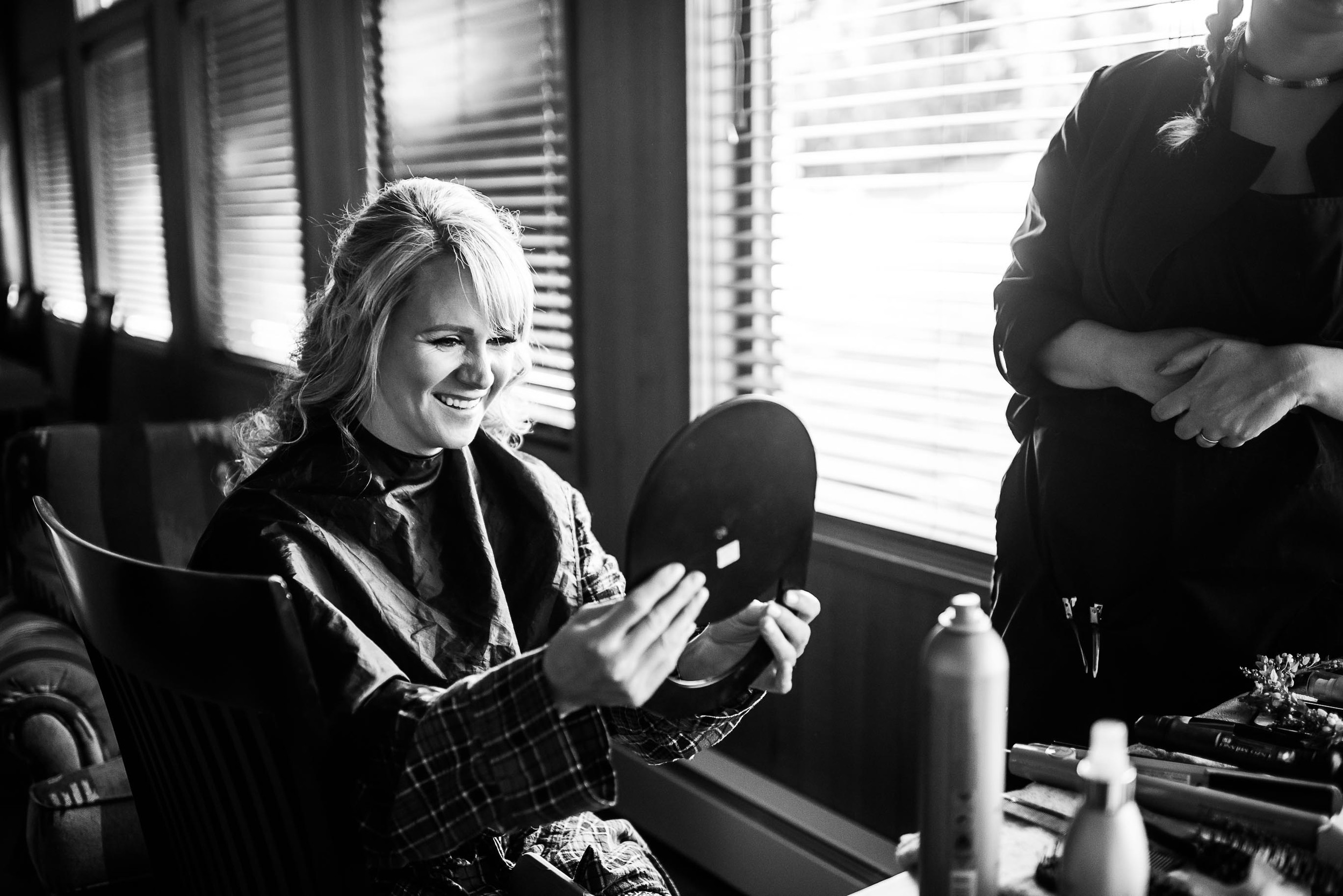 Me holding Mark's hand as we take him to see his bride for the first time. He had to close his eyes because Jessica was right out in the open. :)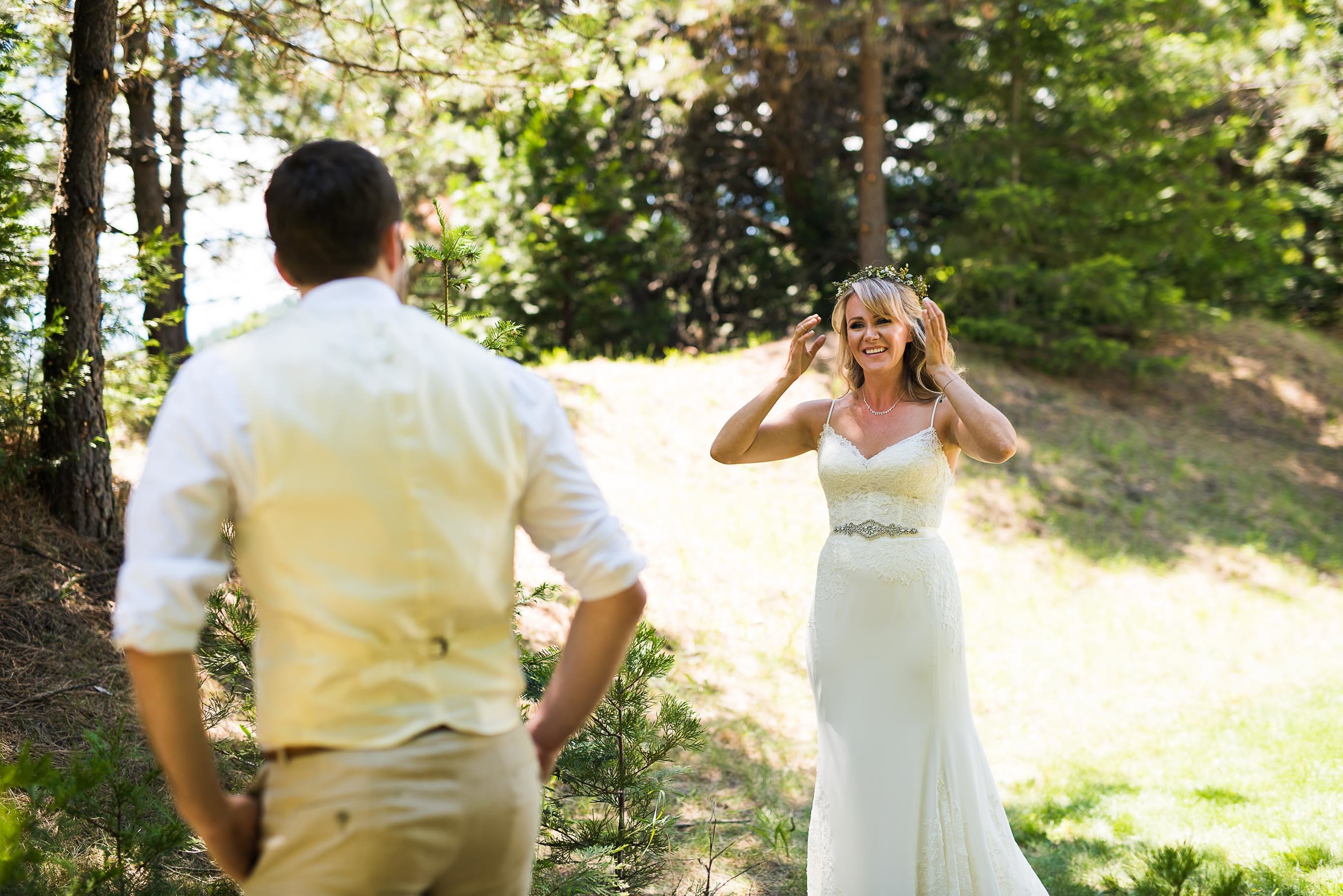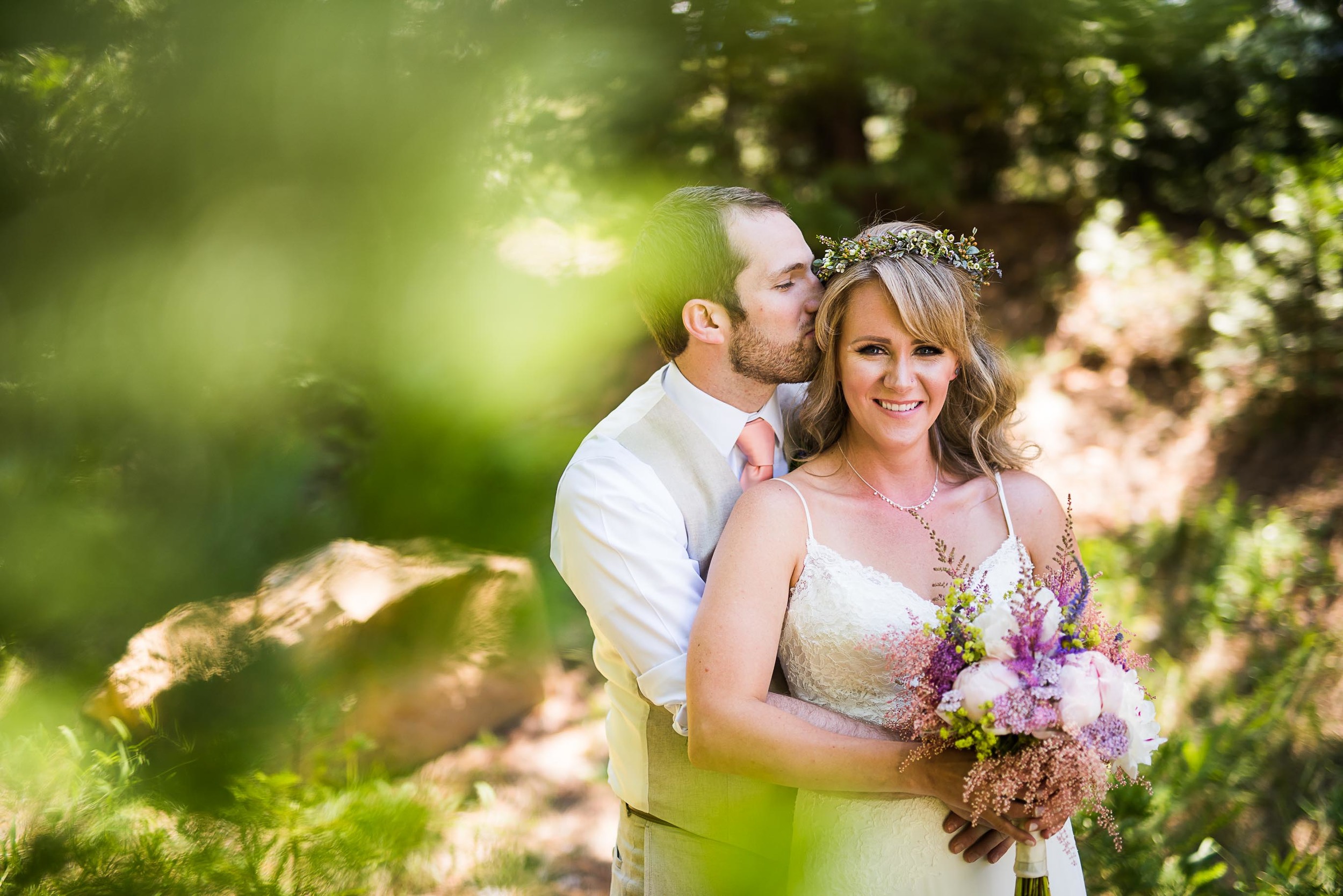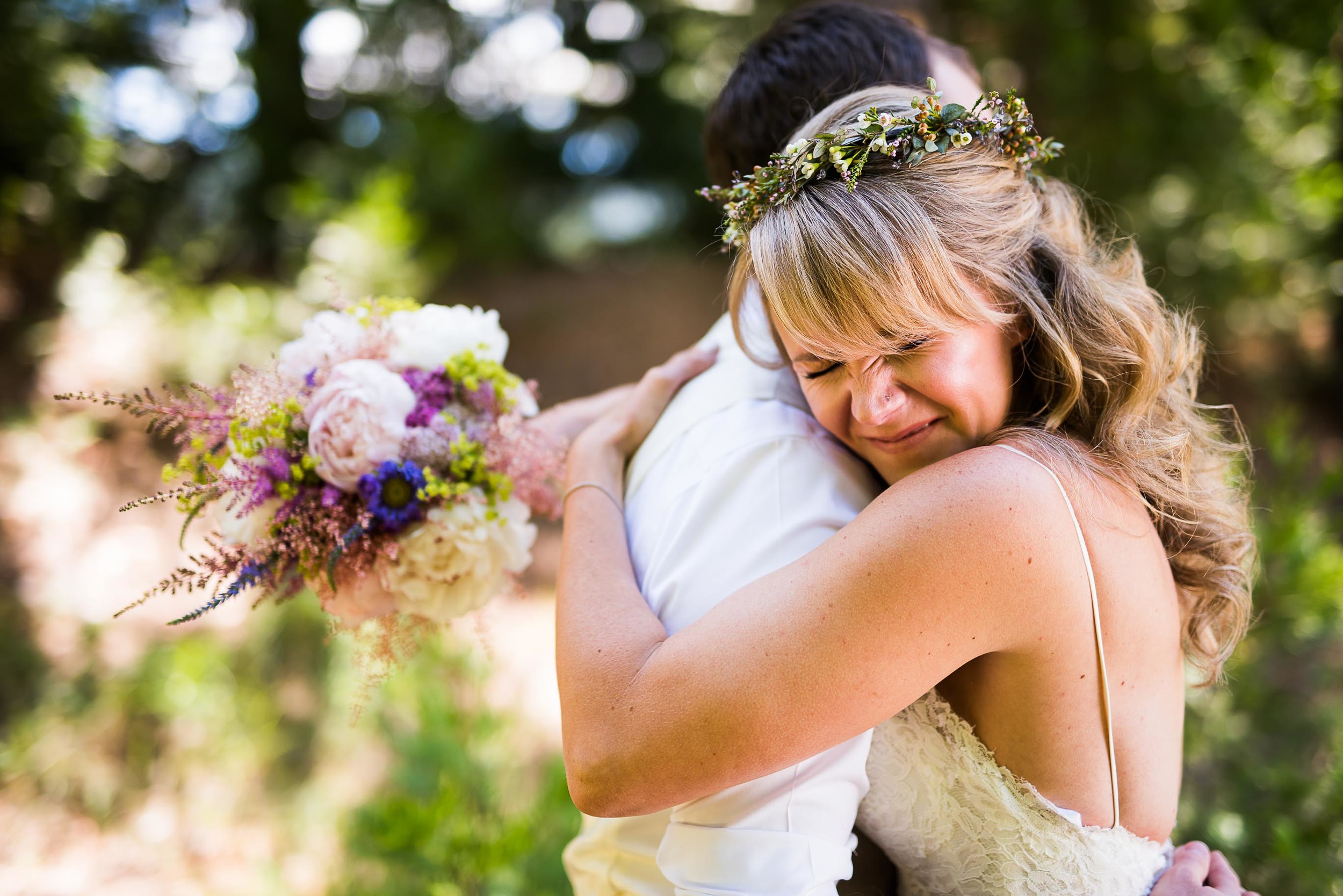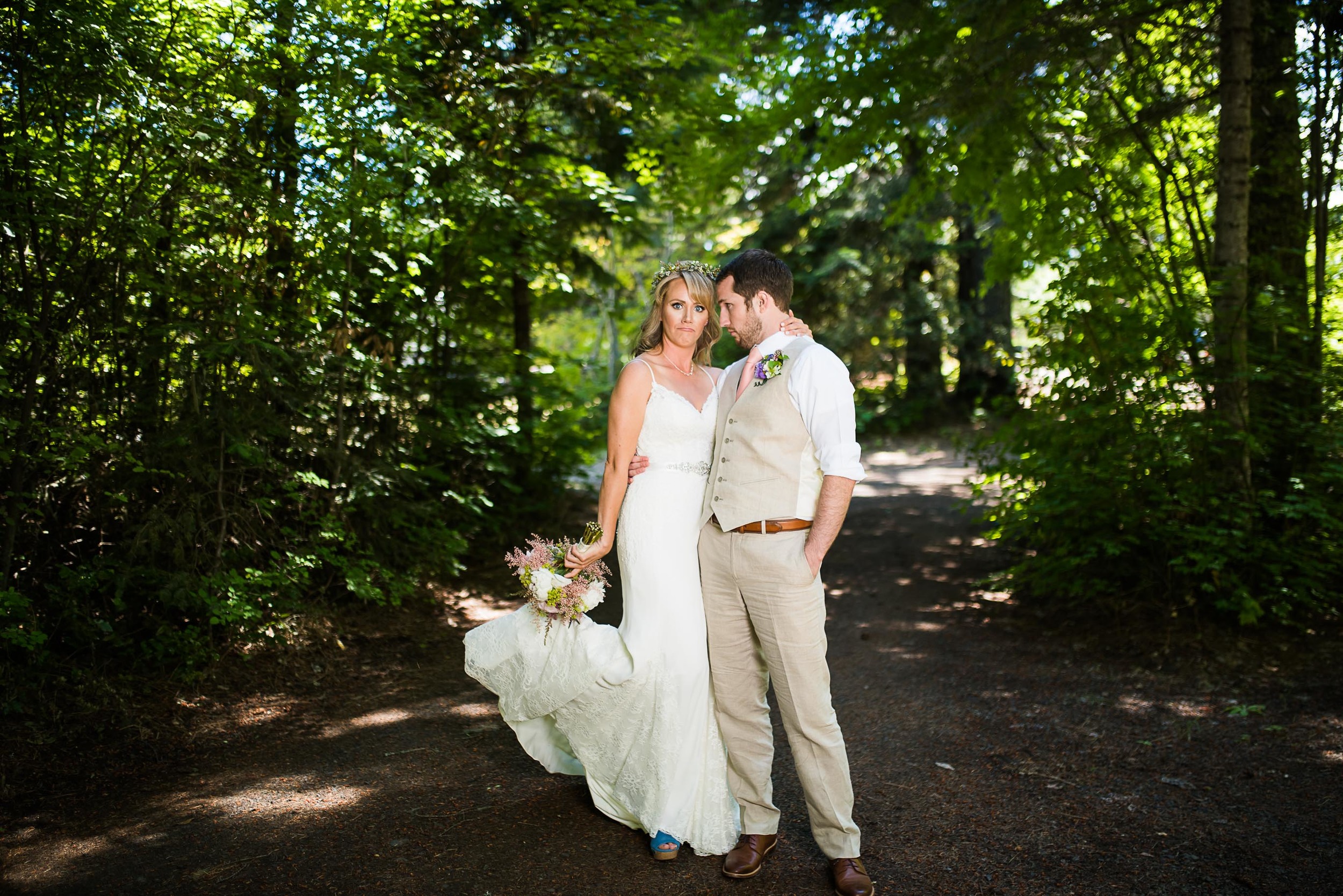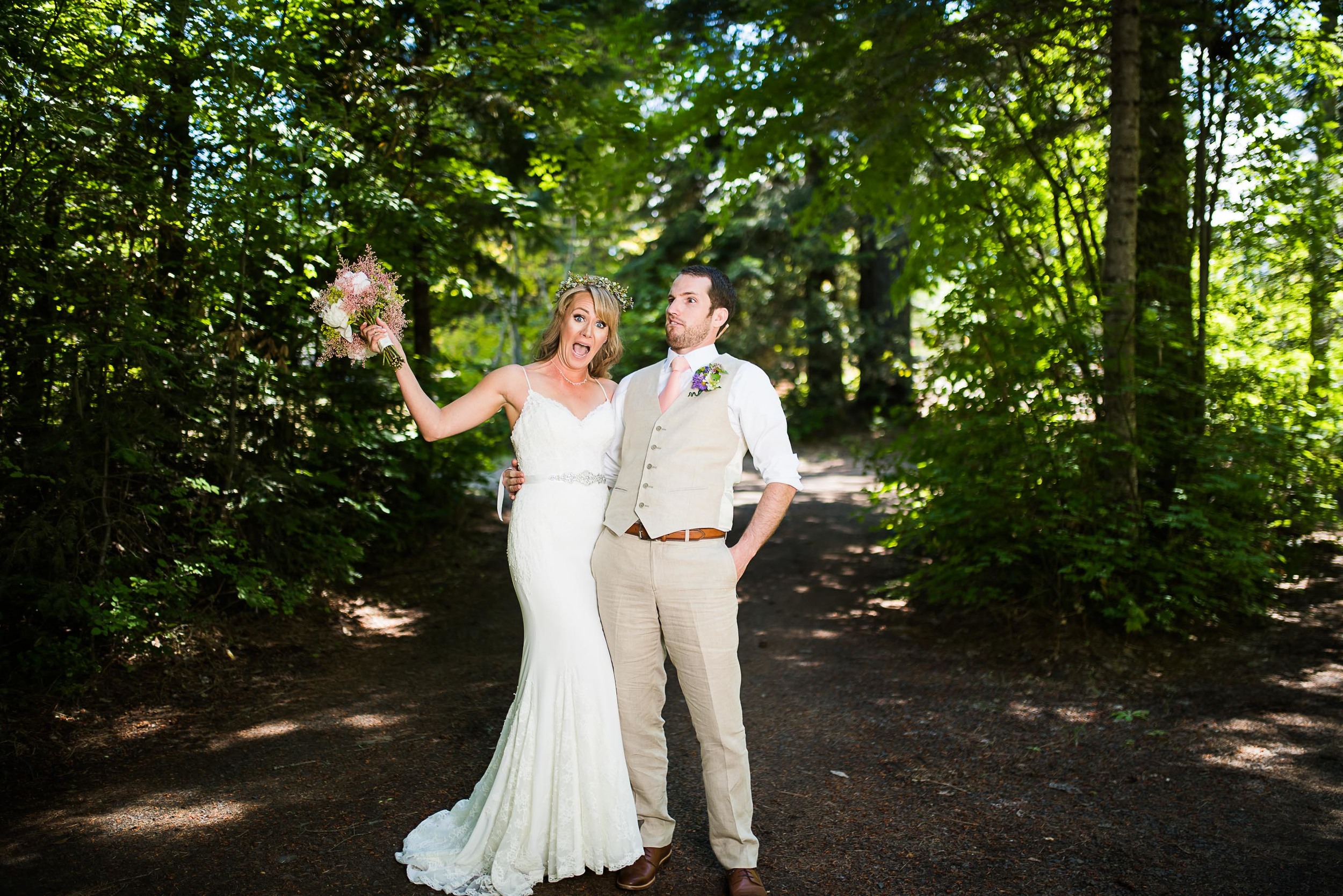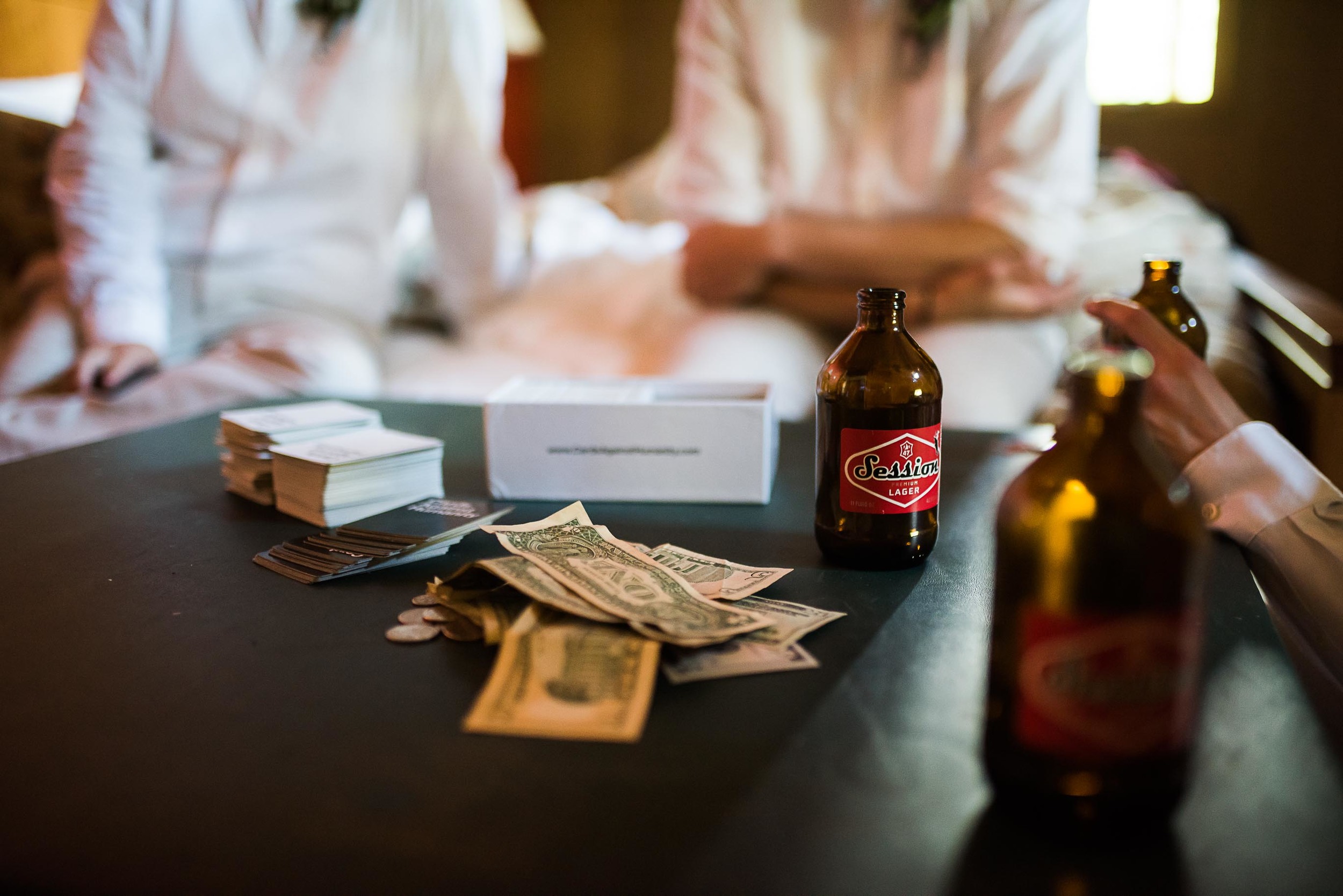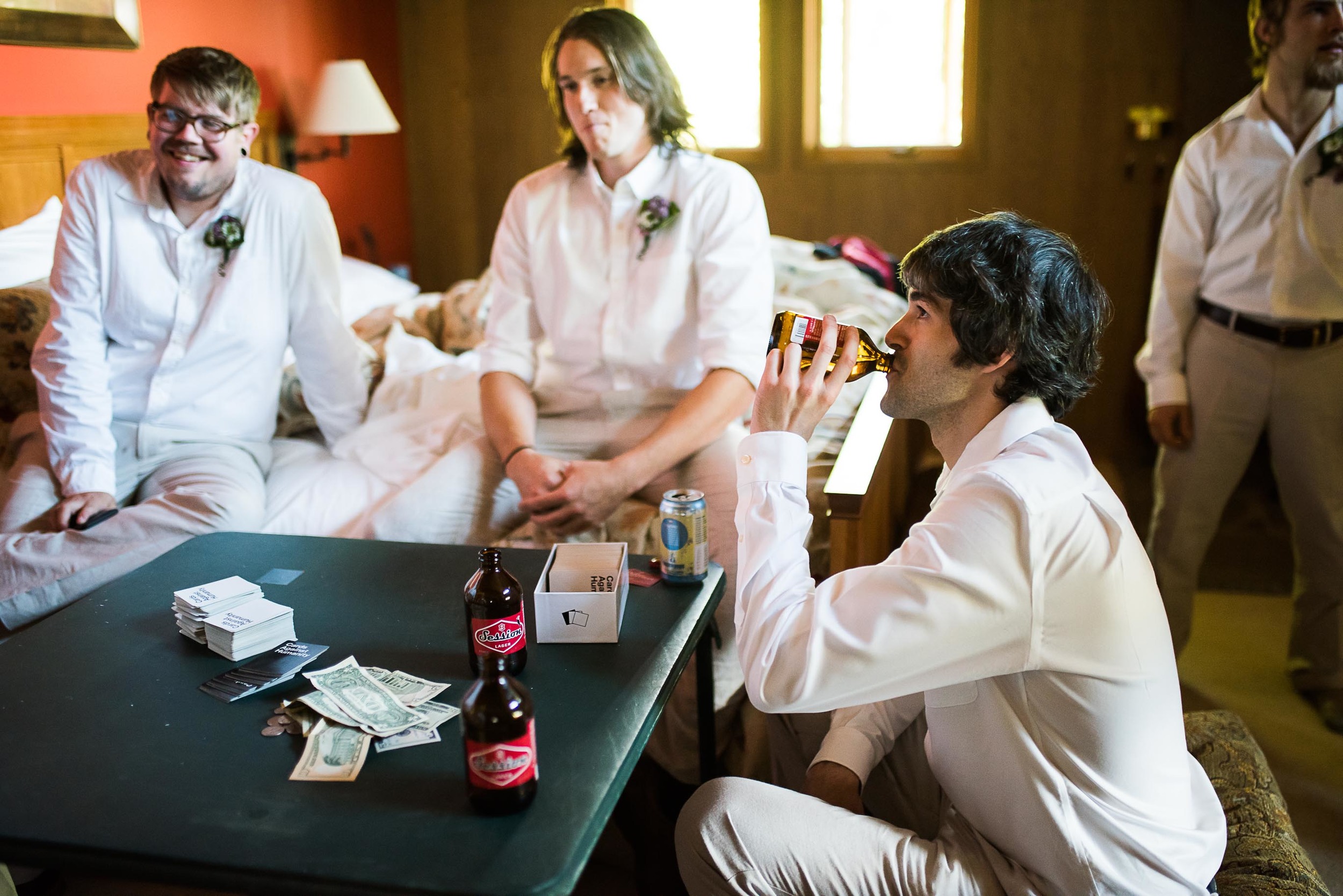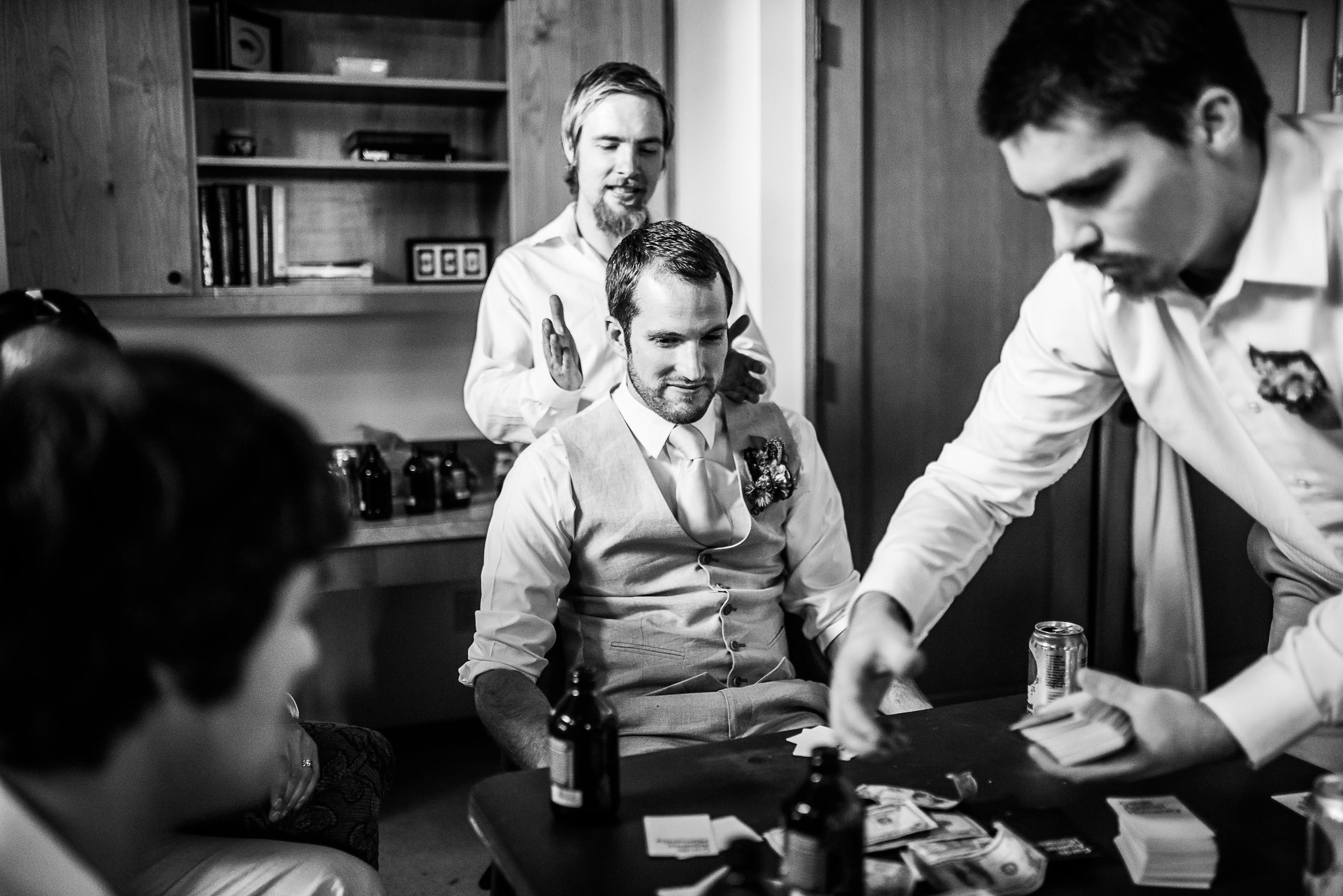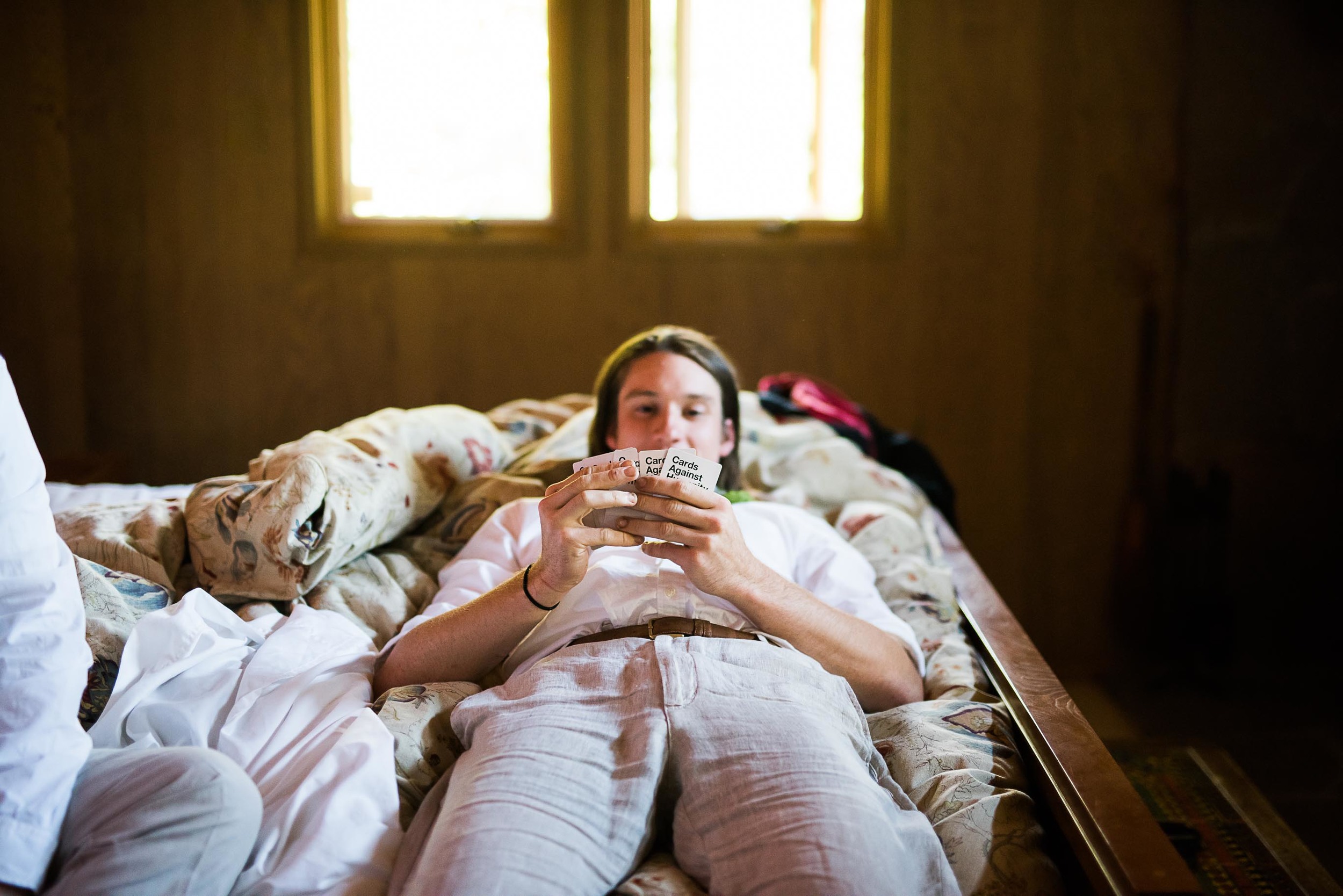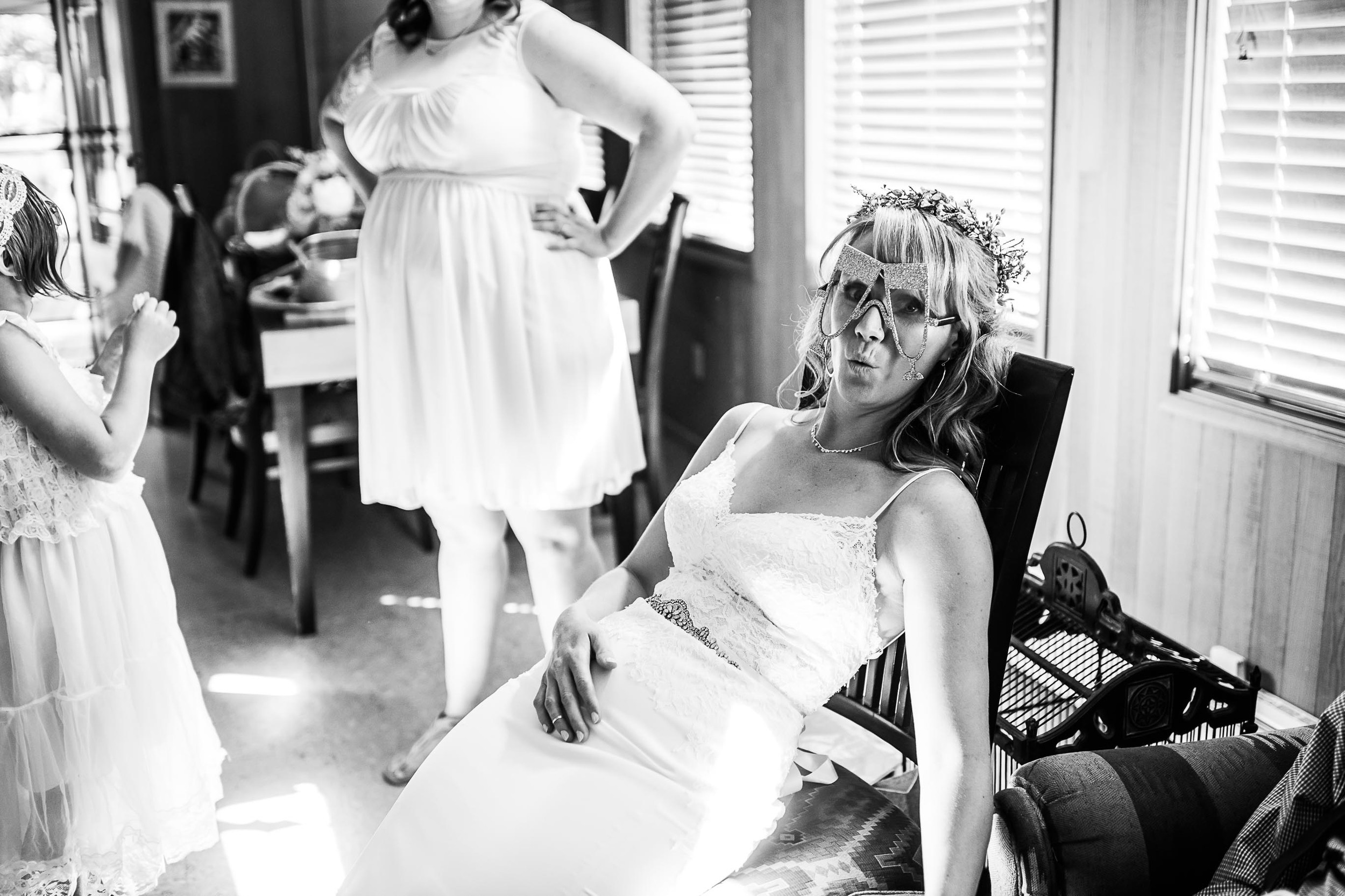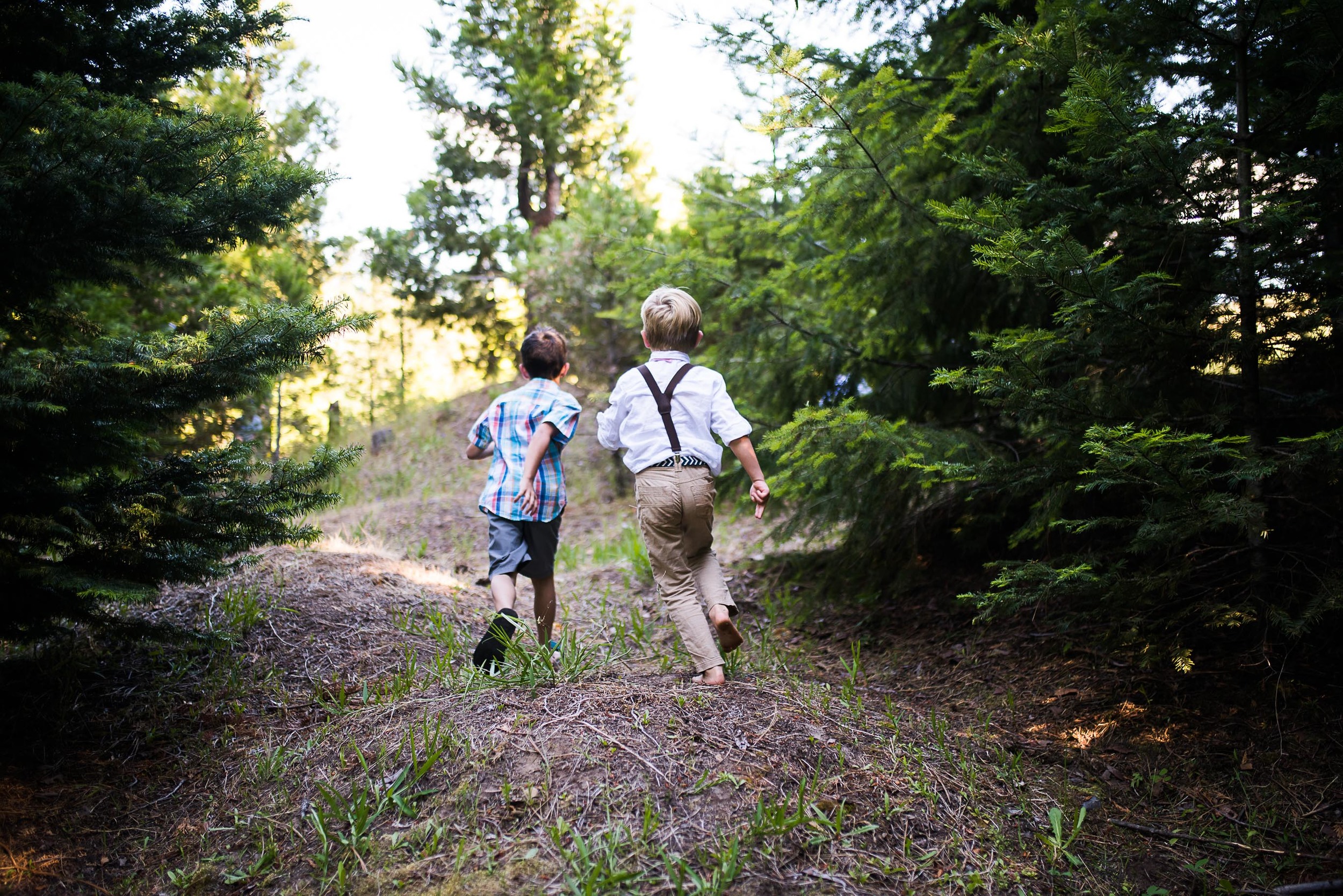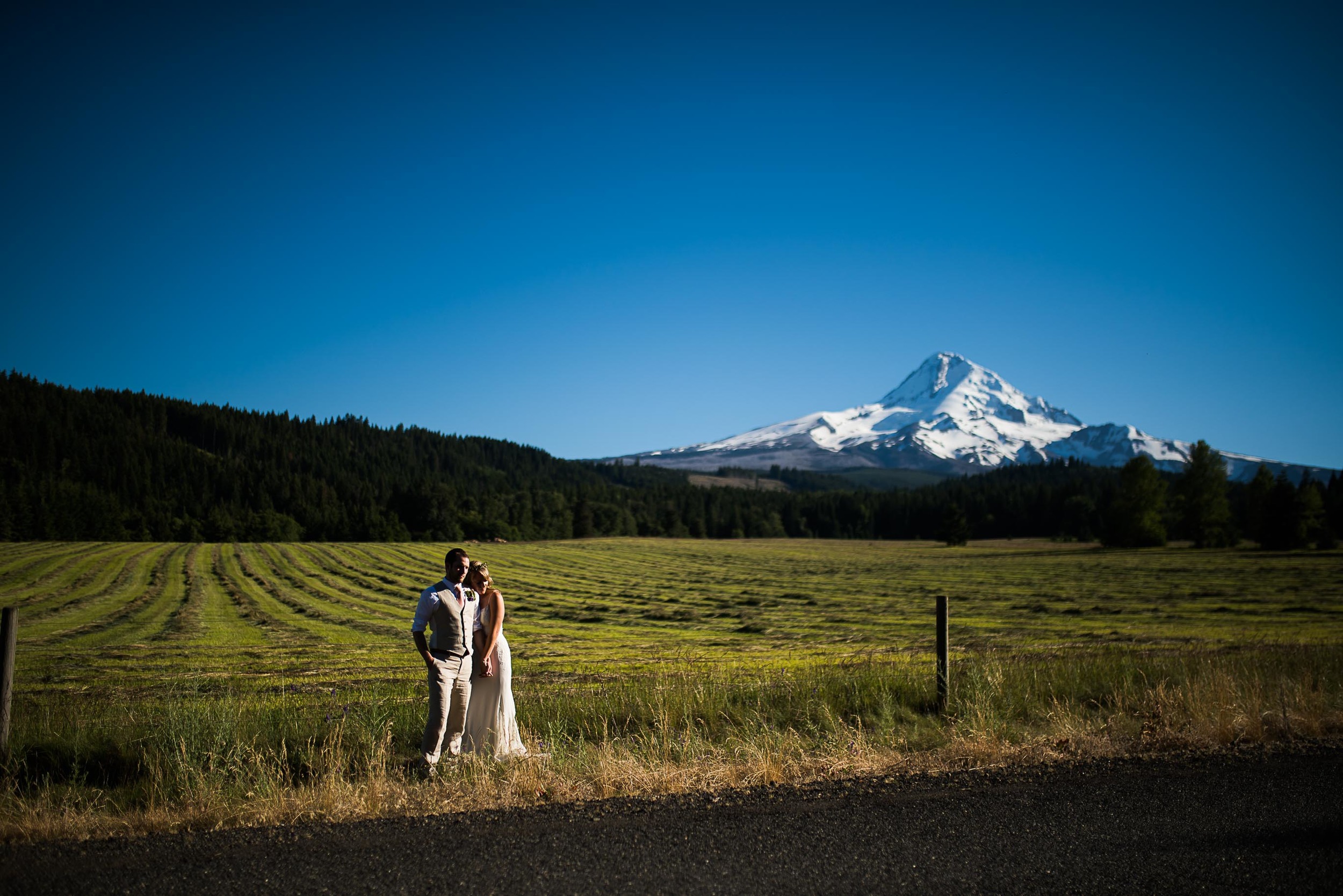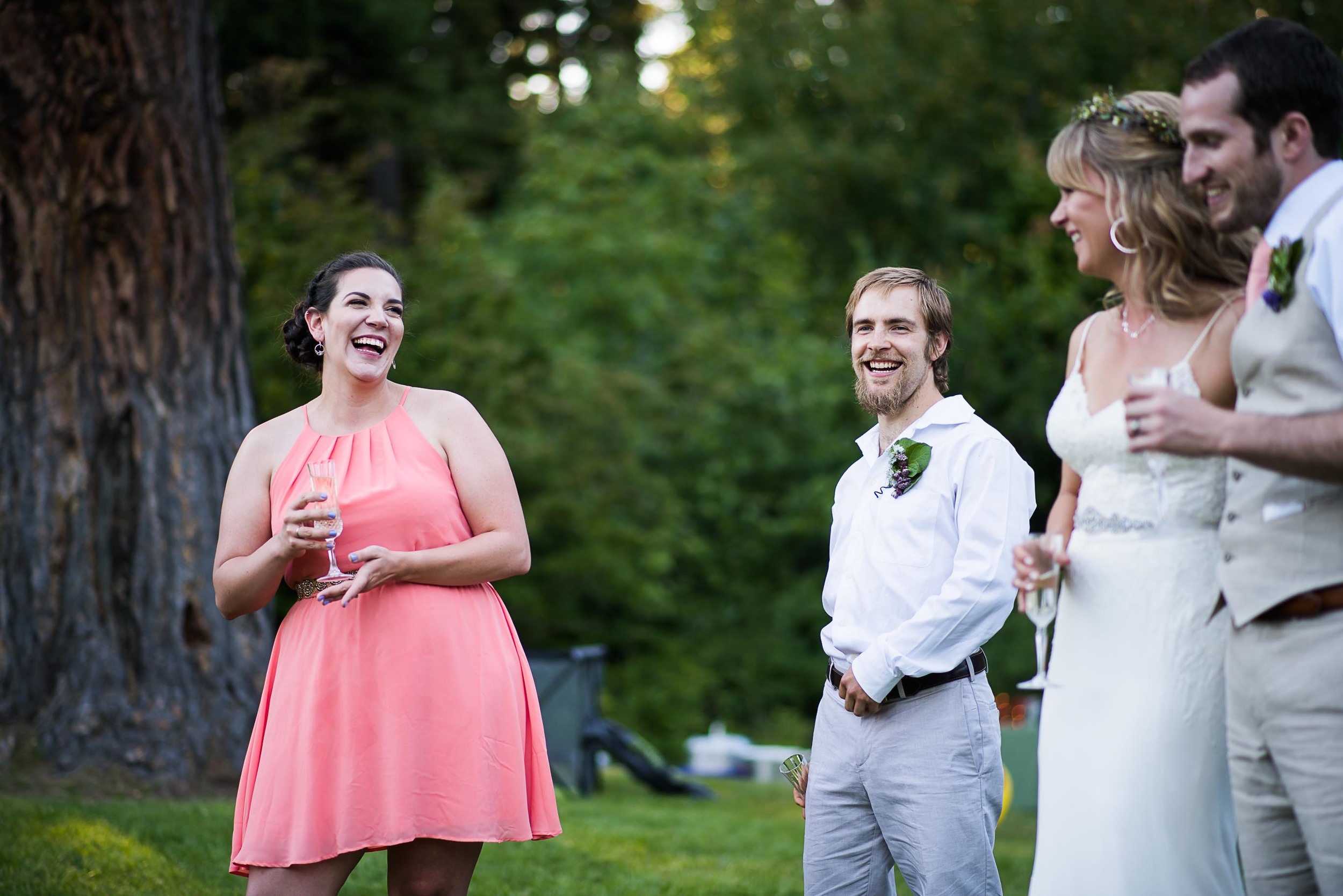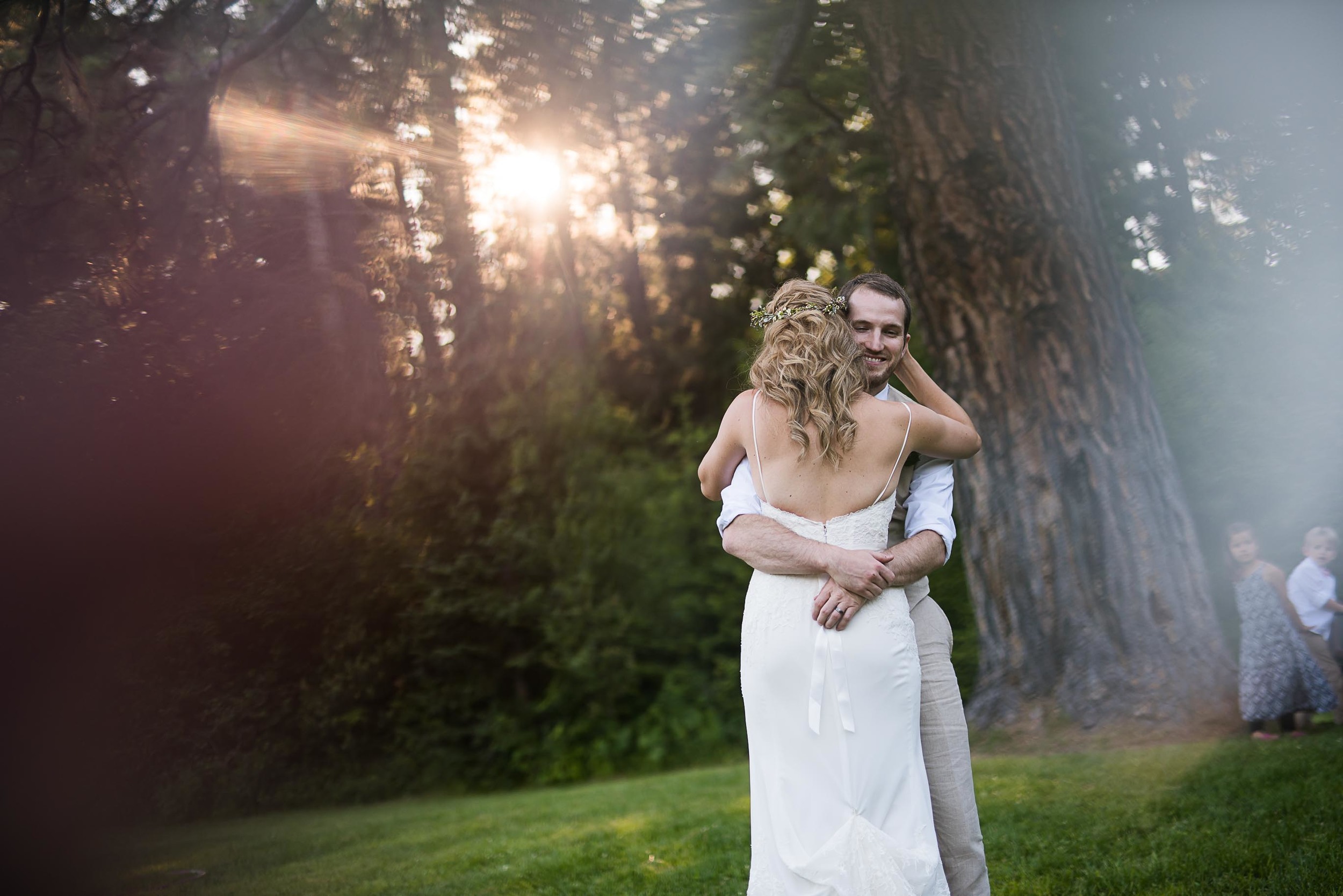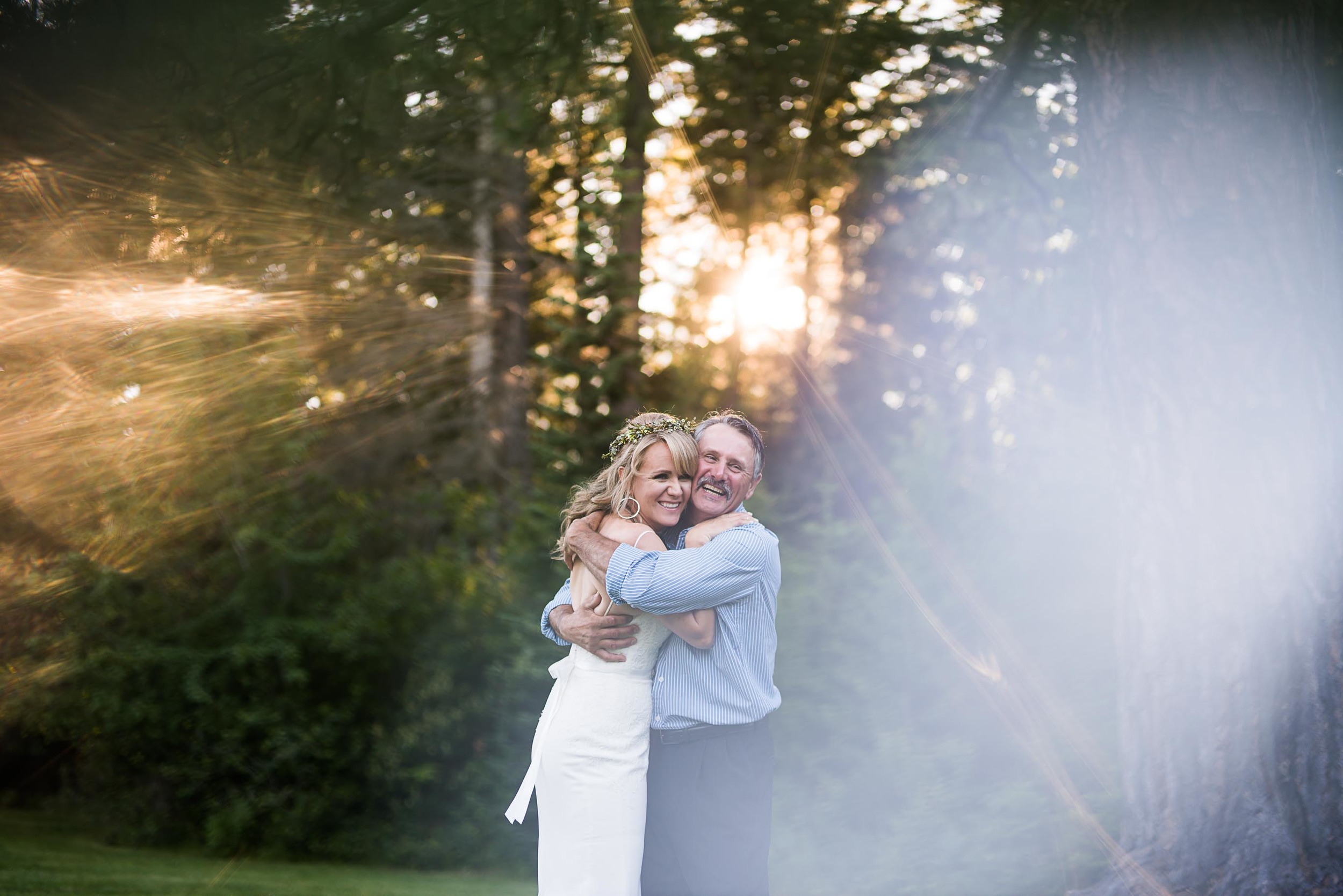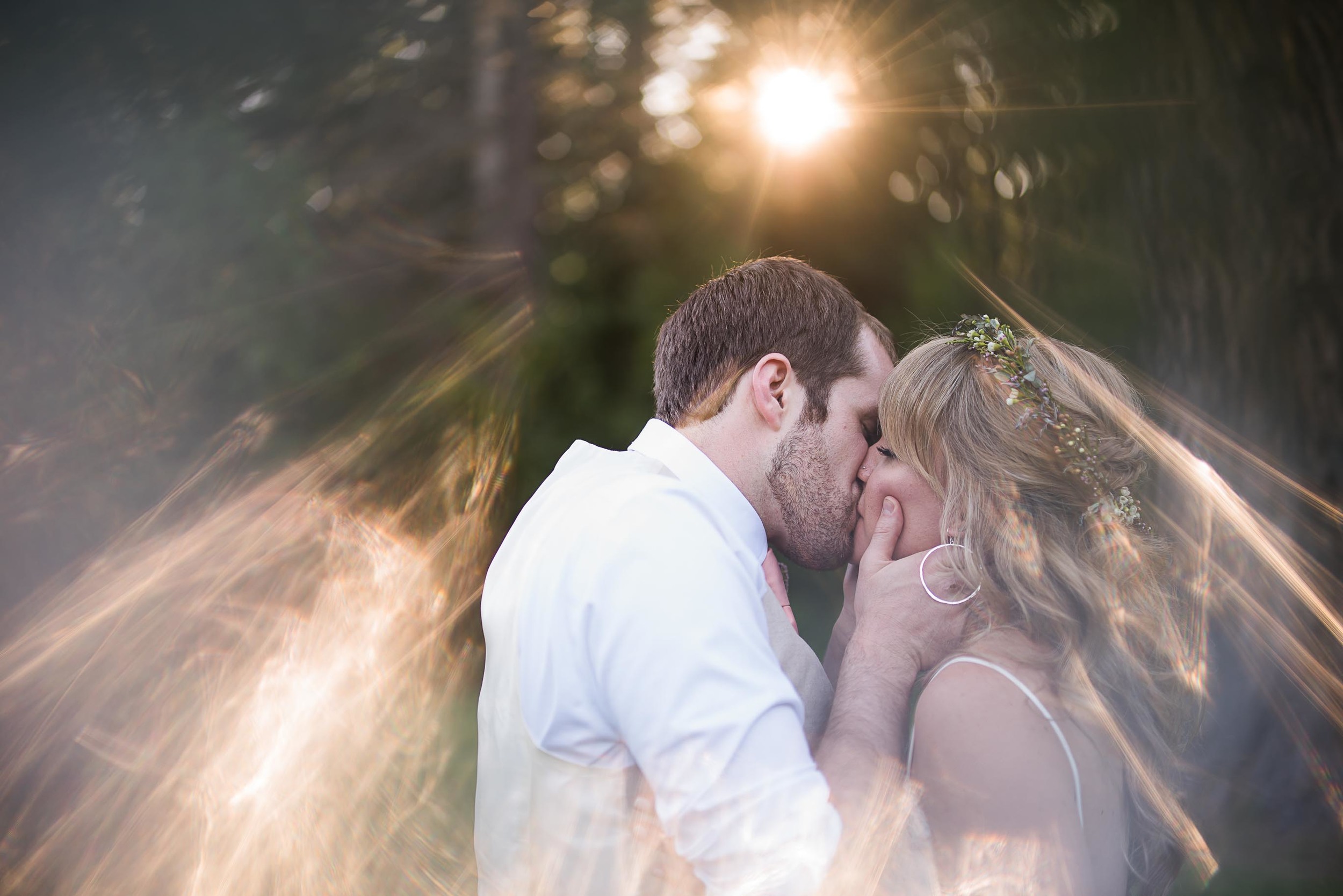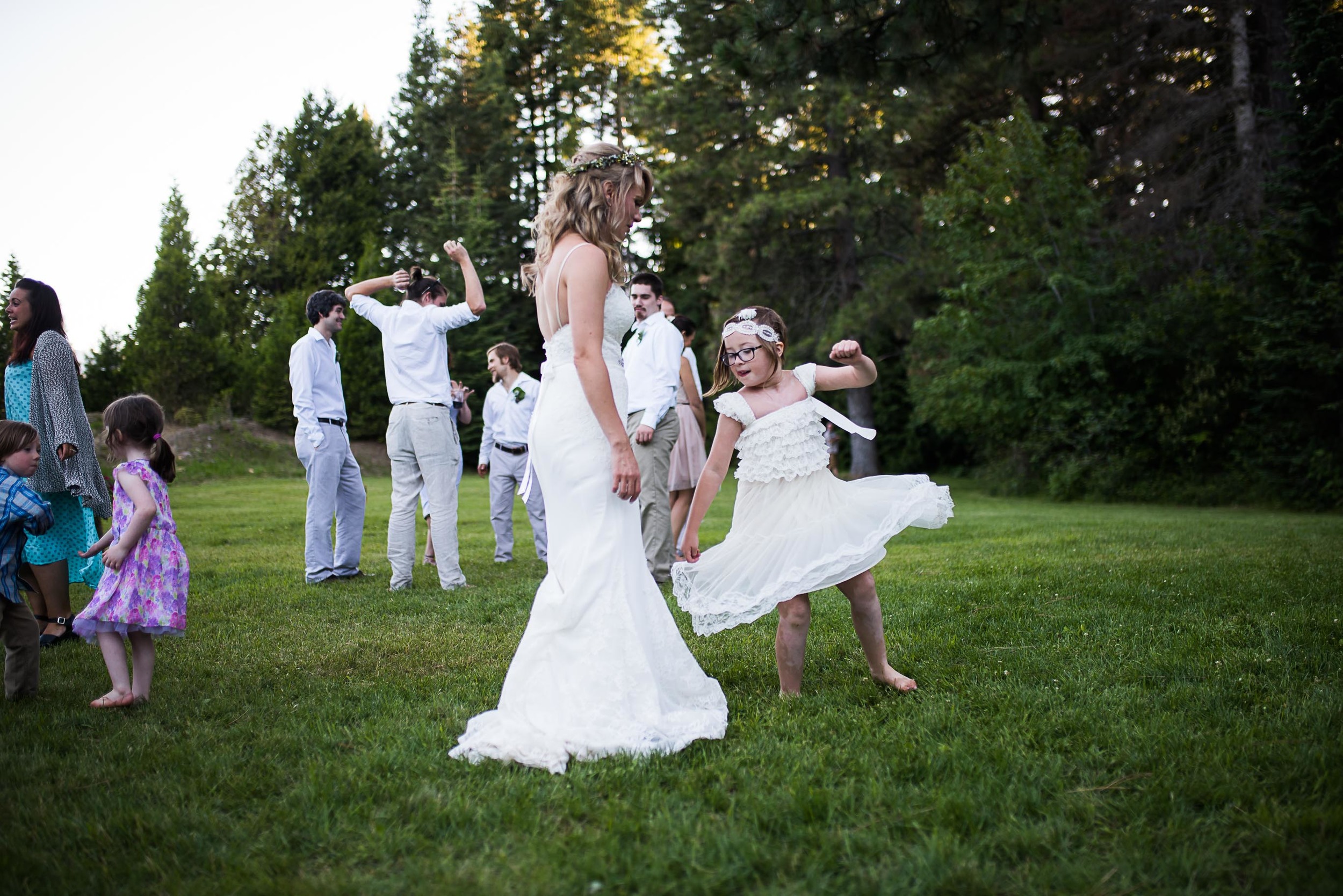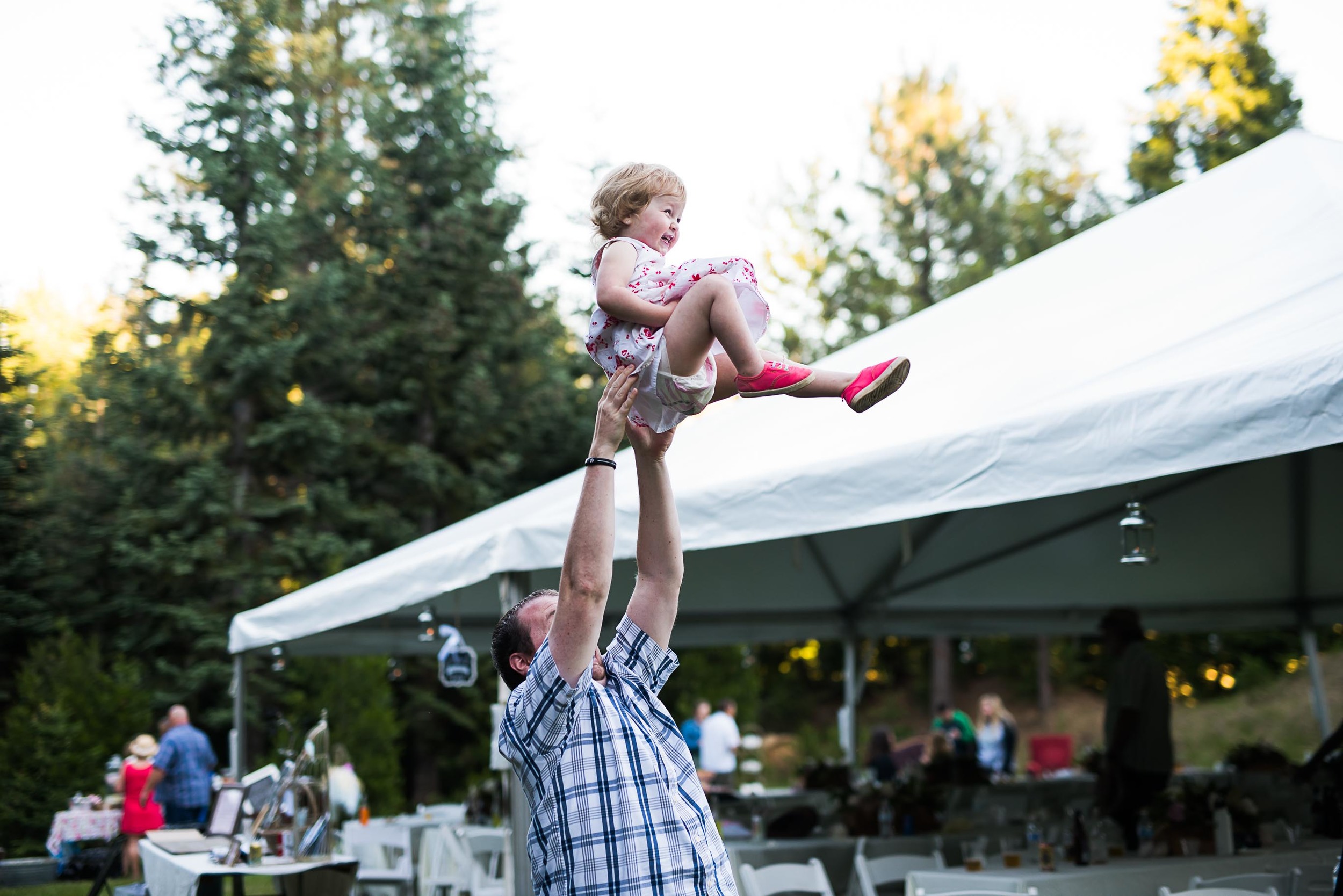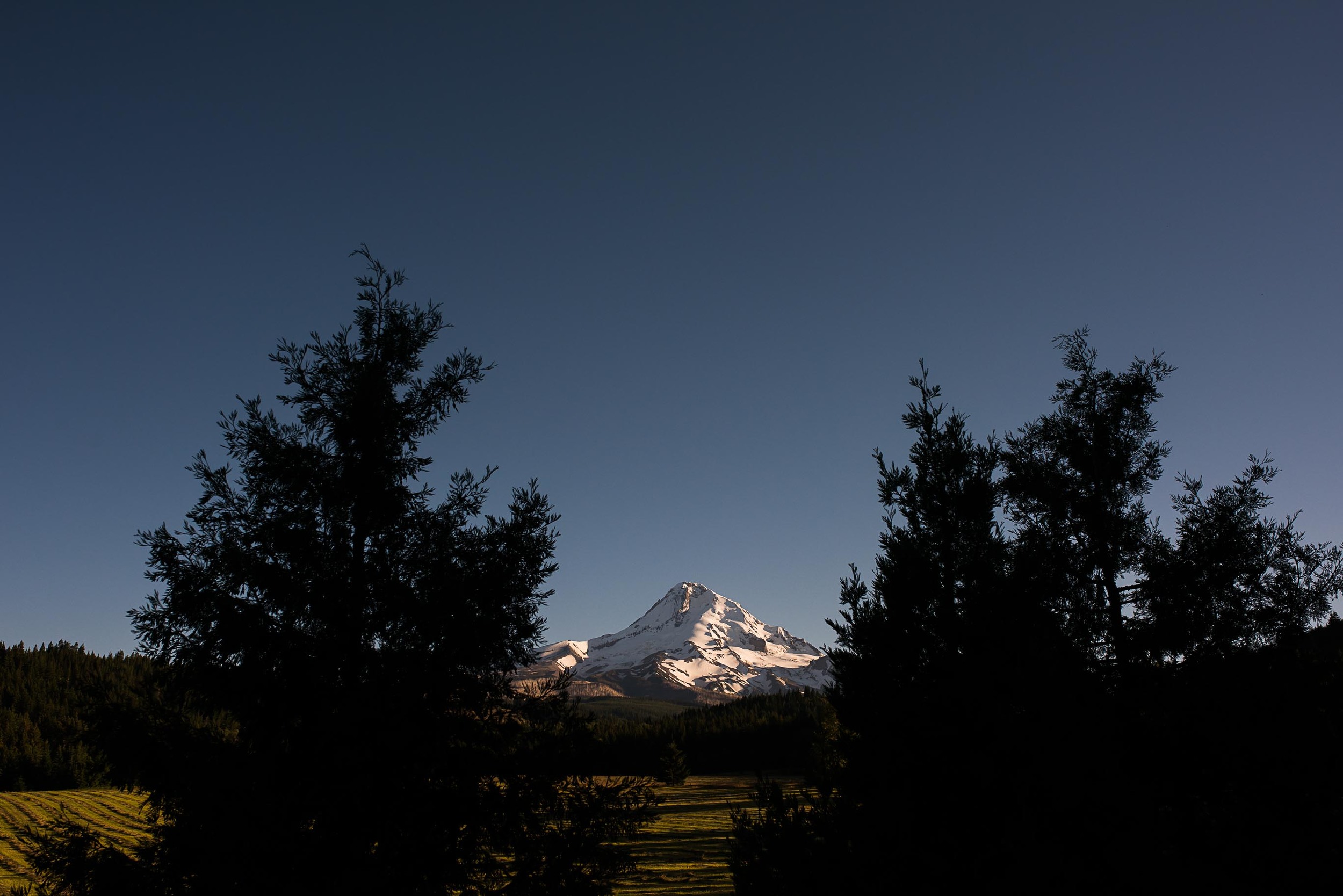 Congratulations again on marriage and everything you two! It was an amazing opportunity photographing your wedding!
-Peter