Jesse and Brittany are bikers, adventurers, travelers, and Jesus-lovers--completely serious and completely joyful about getting to spend the rest of their lives together.
Jesse is an old friend of Peter's, and we were so blessed to end up being able to shoot he and Brittany's wedding! One of our favorite bridal parties ever. So much love and Portland-worthy style.
It's always a joy to see the kind of unique, incredible friends that a couple surrounds themselves with. These people are such an abundantly happy, close-knit bunch. The dancing was pretty legendary--not to mention the raucous and impressively-in-unison rendition of "Don't Stop Believing". Wedding ceremonies usually make me cry, but this time even the best man's toast destroyed me.
AND... the s'more bar! We've heard such things exist, but never gotten to experience one until now. Jesse and Brittany--you're our heroes.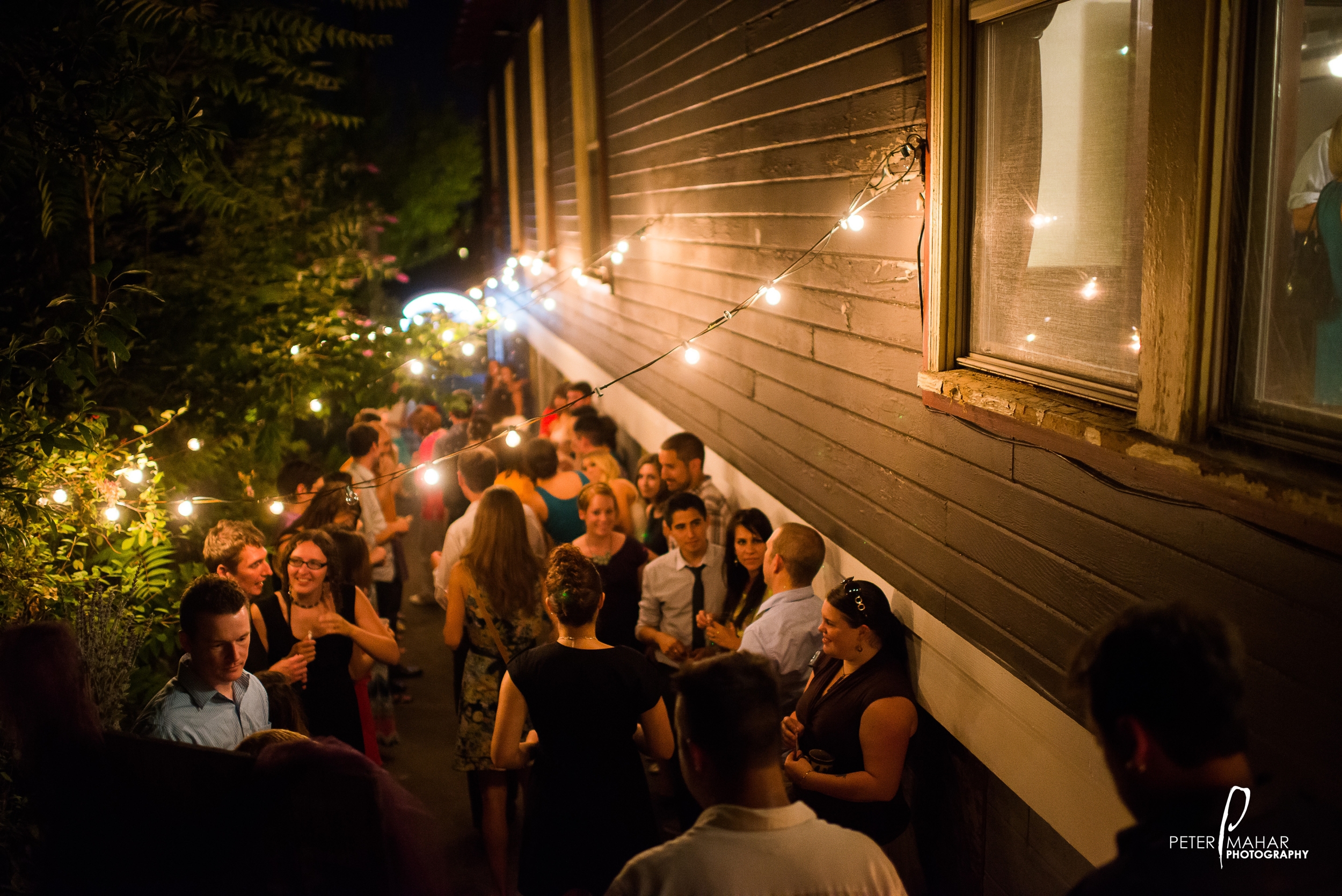 Marriage is the best adventure of all. We hope you two enjoy it.