It was a balmy 0 degrees on the morning of Ryan and Abigail's wedding. I'm not gonna lie--when they said they wanted most of their pictures outside, I didn't know how they were going to take it. But they were incredible from start to finish. They were so game for photos, even when they were on the verge of hypothermia.
Halfway through some of the photos outside, I told them "hold hands and move your arms back and forth real fast like Bear Grylls does." They had no idea what I was talking about, but they had a great laugh and got warm (above shot). I love shooting at Five Pine Lodge, and it was a dream come true to shoot there in the snow!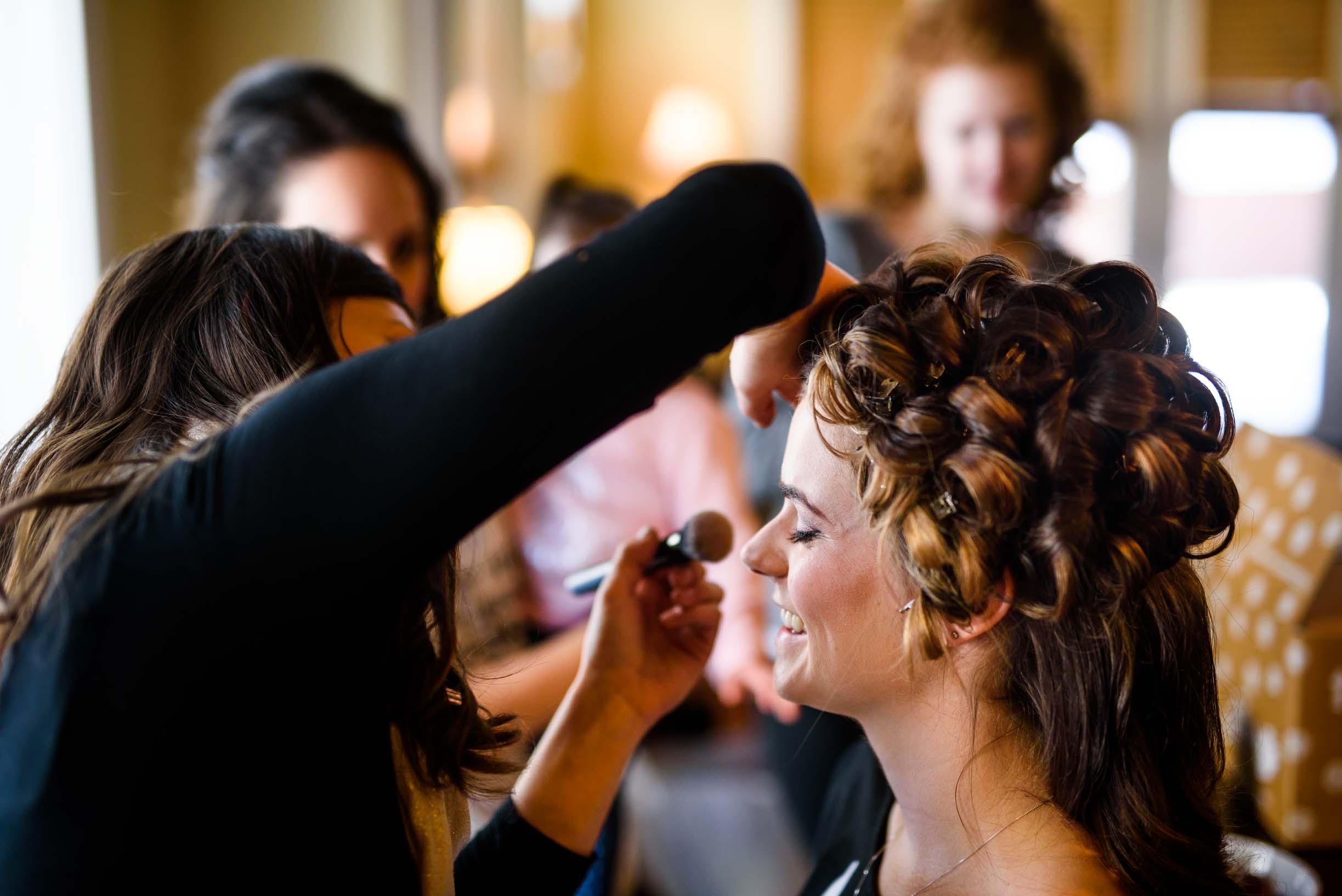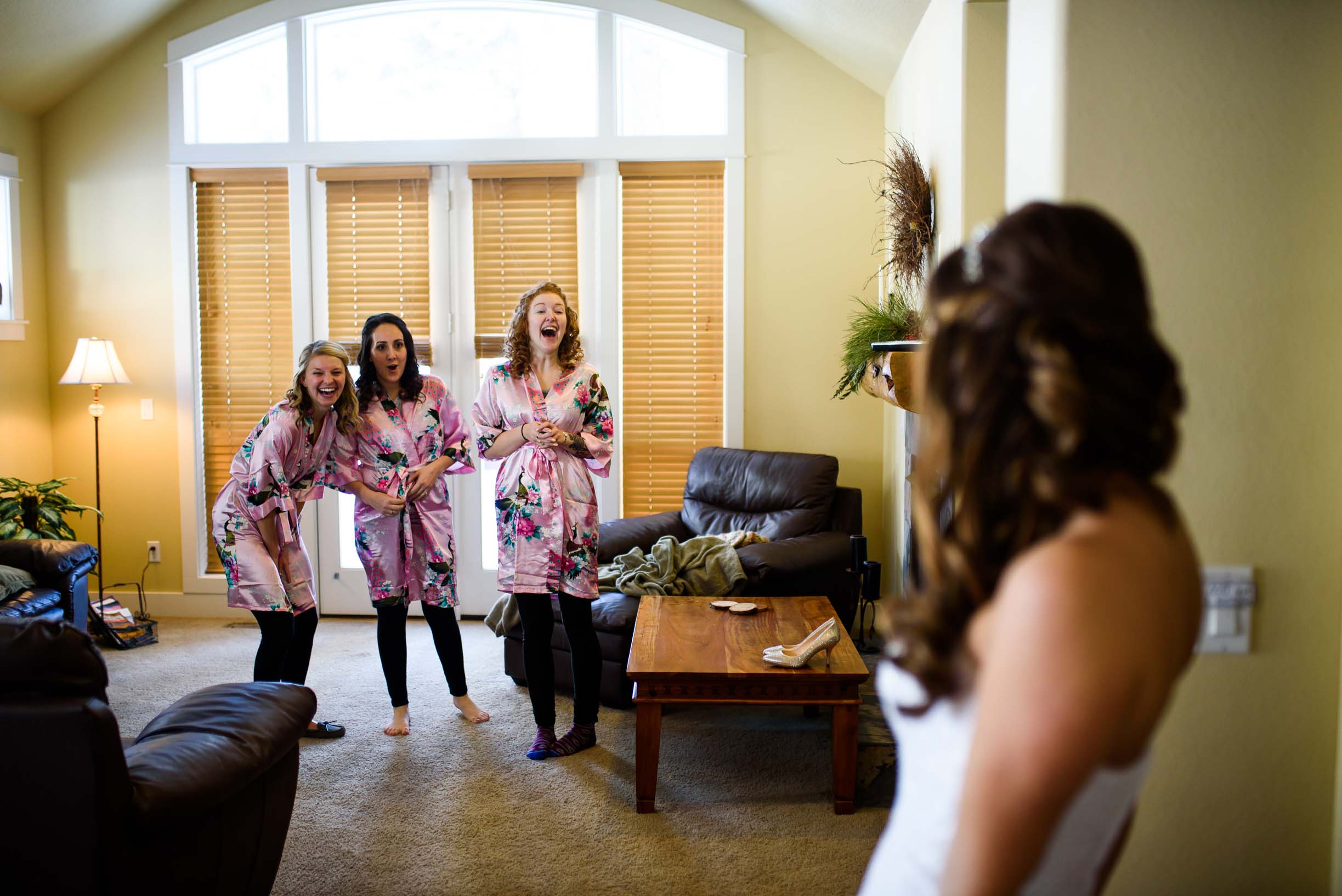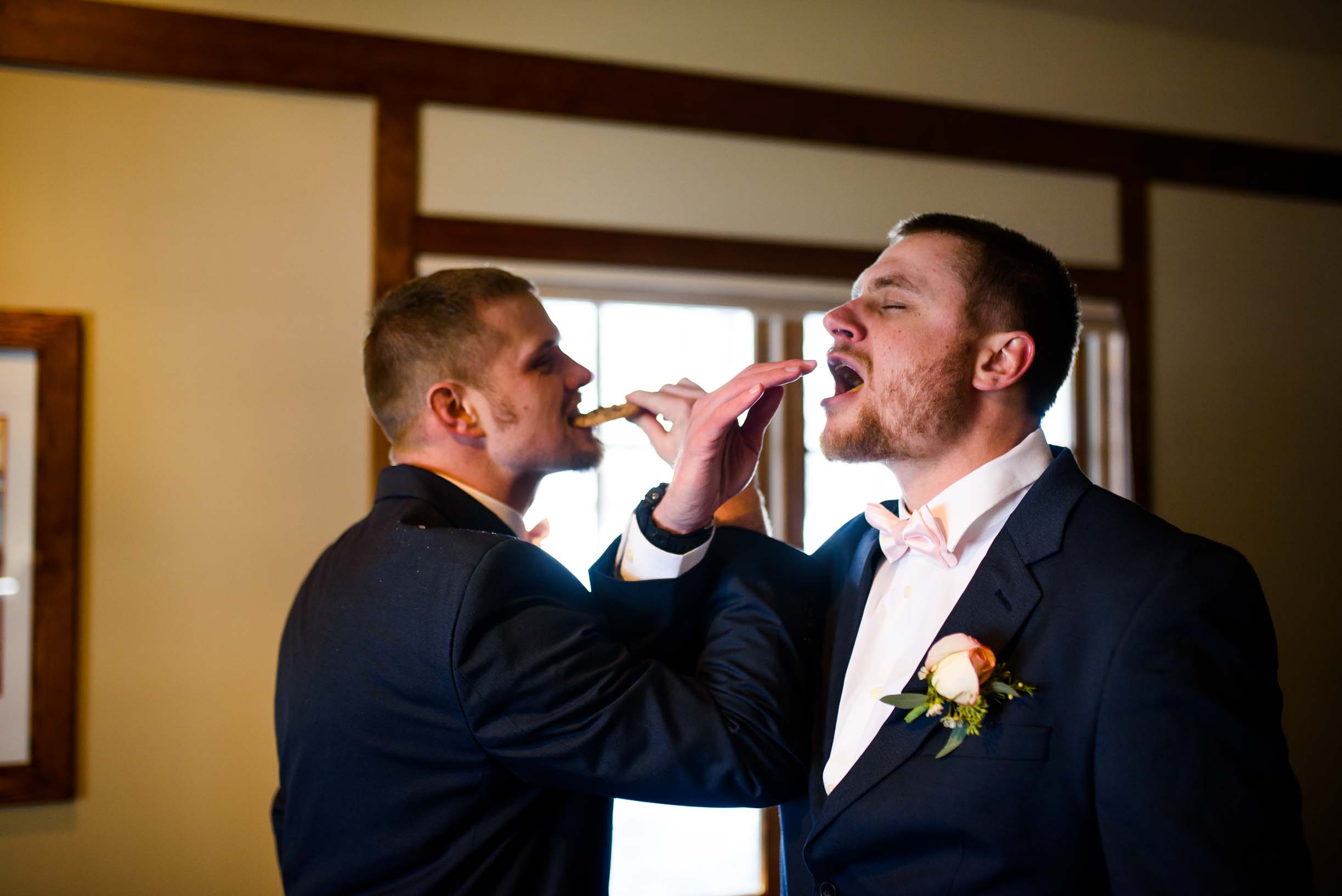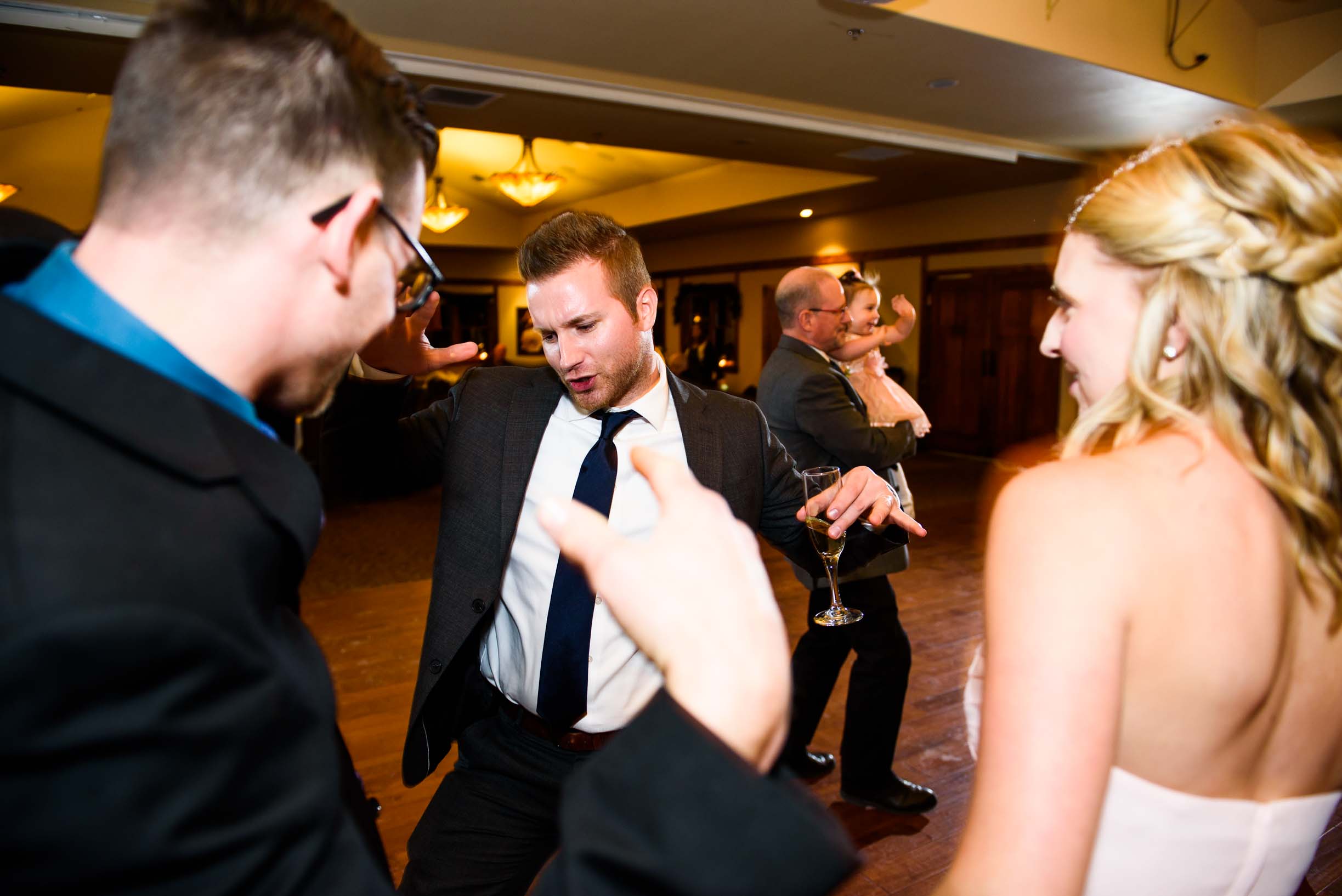 Florist: Wildflowers of Oregon
Cake Artist: Portland Style Cheesecake & Dessert Co.
Band/DJ: Pete Hengel
Makeup and Hair Artist: Azura Studio | Shaylynn Maier
Venue: Five Pine Lodge